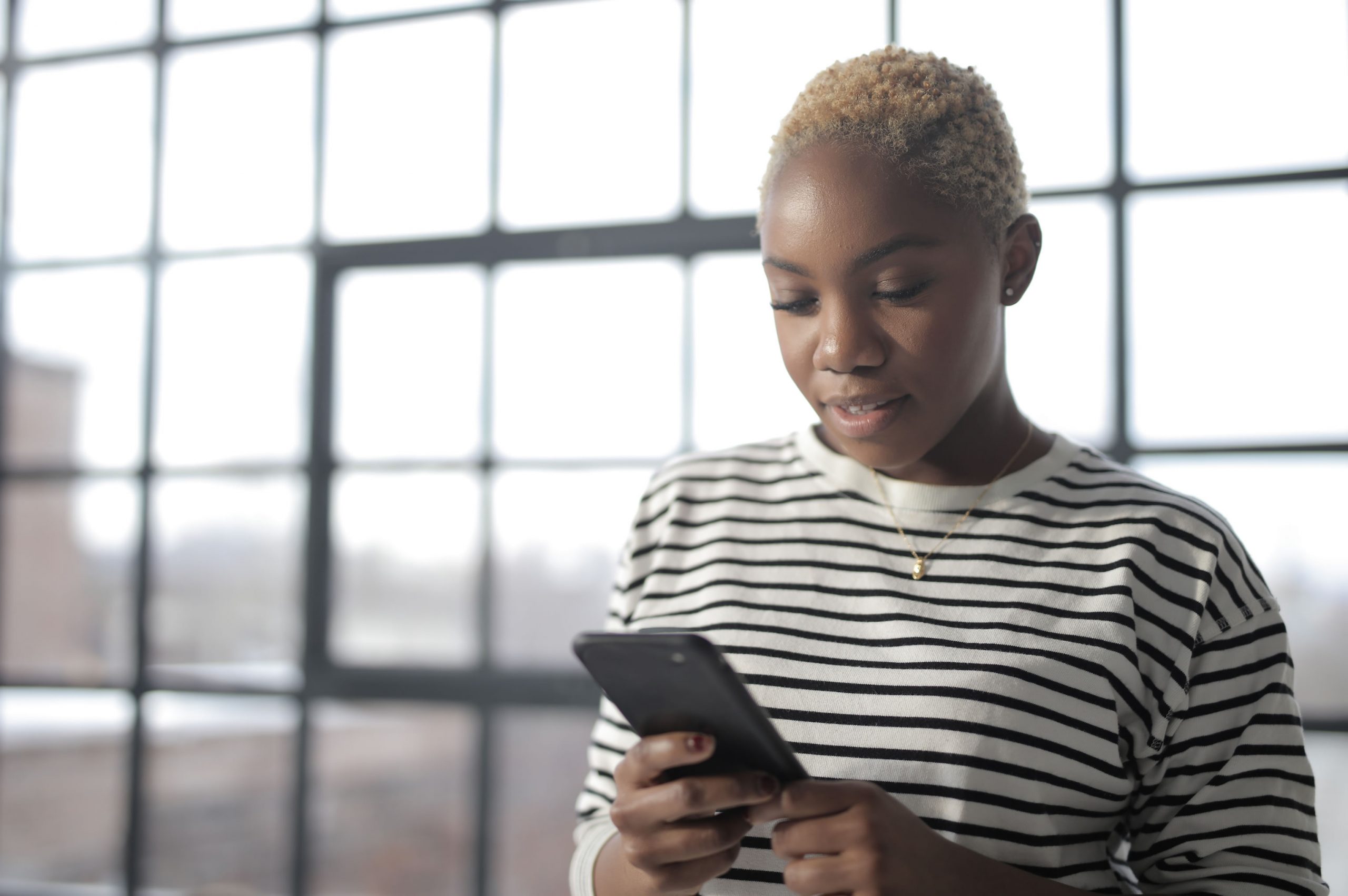 If you've never thought of using social media for your job search then you could be missing out. The majority of employers are using social media to recruit these days – in fact, 37% say it is now their primary resource for finding new talent. To put that into perspective, 26% cited job boards as their main source and just 11% said they worked predominantly from direct applications.
It's crucial that your social profiles are up to scratch if you are hoping to land a new job. These platforms offer an opportunity to market yourself to recruiters, network in the right circles and be the first to capitalise on new job listings.
Let's take a look at how you can harness the power of the three most important platforms – LinkedIn, Facebook, and Twitter – in your job search.
LinkedIn
Of all the networks, LinkedIn is arguably the most important when it comes to job searching; get it right and it can do wonders for your career, but a few mistakes can end up leaving you at the bottom of the pile. More than 90% of recruiters are now using LinkedIn to search for the right candidates to fill their roles. Therefore, it's essential that you have a killer profile if you are actively searching for a role.
Once you've uploaded your key skills and employment history, the next step is to make your profile shine. Uploading a professional headshot as your profile photo increases your profile views by 14% and enables you to achieve the coveted all-star status. Once you've done that, get to work on your headline, which is your chance to grab the attention of recruiters right from the start. Use this space to tell potential employers, in 120 characters or less, the value that you have to offer.
Next, work on your summary. This is the place to build your personal brand, summing up in your own words who you are and why a potential employer should read on. List any specialisms and explain what you are looking for in a role.
Finally, ask previous colleagues for a recommendation. Recommendations offer a testament to the value that you have to offer and enable you to differentiate yourself from your competition.
Facebook
Facebook doesn't necessarily spring to mind when you are thinking about searching for a job, but it should. According to CareerBuilder, 70% of recruiters now use the platform to screen candidates, with more than 54% finding content that causes them not to hire. Inappropriate photos, information about drinking or drug-taking, and bad-mouthing previous employers are up there with the worst offences. A simple rule is this; if in doubt, making your content private. Change your default sharing setting to 'Friends' instead of 'Public' and consider making sections of your 'About' page private.
However, it isn't all about damage limitation with Facebook. This platform can also offer opportunities to impress employers. If you choose to keep your 'Work and Education' section public, make sure the information is up to date and that it correlates with your CV. There is also space to add professional skills, key interests, and links to any blogs, websites or professional portfolios that you own.
Twitter.
More than ever, recruiters and employers are turning to Twitter to source candidates for their roles. Companies will often tweet job opportunities directly to their followers and will typically use hashtags to spread the word.

Some of the most popular include #hiring, #joblisting, #tweetmyjobs, and #ukjobs. You are likely to find that your industry uses more niche ones (such as #salesjobs or #HRjobs). Another way of finding something more specific is this tool from Hashtagify which enables you to search for popular hashtags.

As with all social platforms, make sure your profile is up to scratch with a professional picture. Make sure you have an appropriate bio and a link to your LinkedIn profile.

Using social media as part of your job search will allow you to identify and act on opportunities more quickly. Make yourself visible to recruiters, and build your professional network. Make sure that all your profiles are showcasing your best self and update them regularly.

Tags: Career guidance, facebook, job search, linkedln, social media, twitter