What we do
Academic guidance is a monthly newspaper distributed to all secondary schools in Uganda. It was established to improve the quality and accessibility of career guidance and general learning information predominantly to schools, teachers, parents, Institutions, Individuals and corporations across the East African Region.
Home School Materials
Career Guidance takes on the initiative from Ministry of Education to provide self-study materials for students in Primary, secondary and Advanced levels in Uganda. Use this list as a springboard to find the suitable material(s) for your child.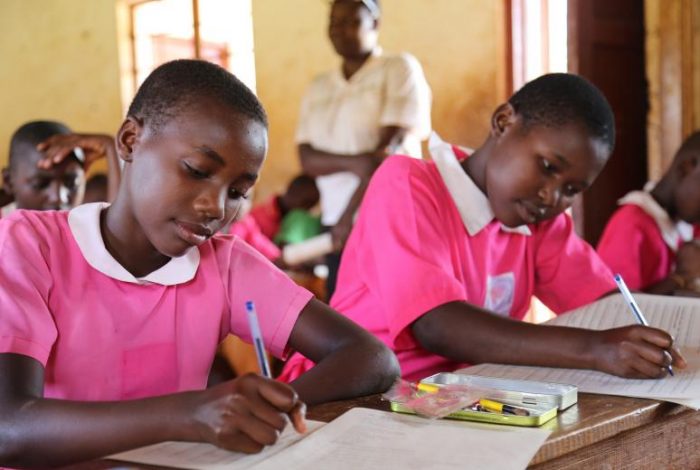 PRIMARY LEVEL
Primary level is typically the first stage of formal education, coming after preschool. Materials available; P.1, P.2, P.3, P.4, P.5, P.6 & P.7
ORDINARY 'O' LEVEL
Secondary level – covers the lower senior education classes that is S.1, S.2, S.3 & S.4